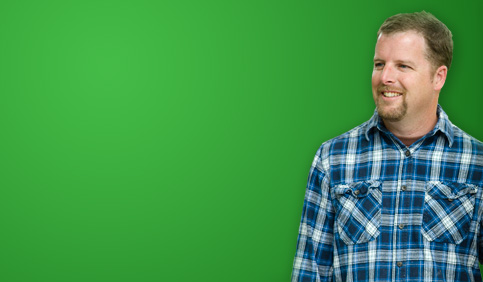 Heart attack risk
assessment
Learning your risk factors for heart attack
can help you and your doctor make a plan
for protecting your health.
Check your risk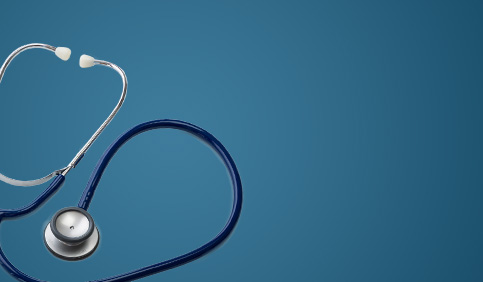 Arrhythmia quiz
How much do you know about arrhythmia?
Take this quiz to find out.
Take the quiz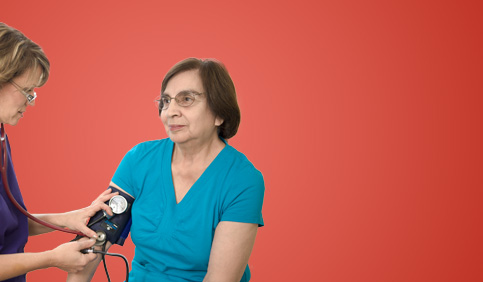 Monitoring heart failure
Manage your heart failure
by keeping track of
these health factors.
View the infographic